What makes HiFi Playback different from all of the other home audio companies in the world? It's simple, what sets us apart are the quality services that we offer our clients. Our services are meant to enhance your listening experience and to provide you with an exceptional experience during your purchasing process. Explore our services below and see why HiFi Playback stands above the rest!
---
Acoustic Design and Room Analysis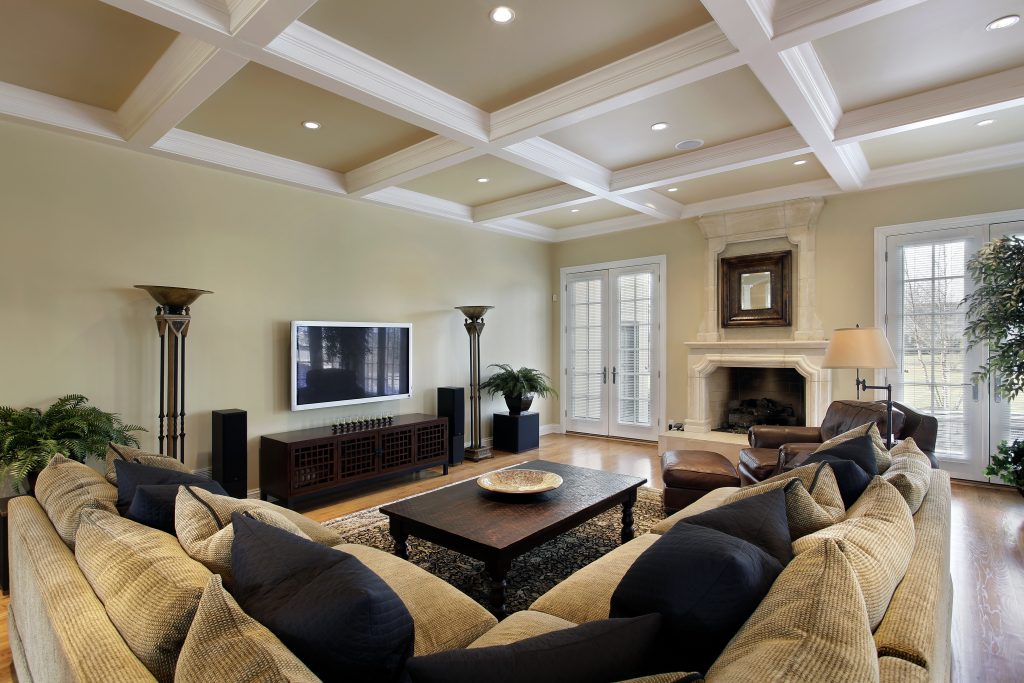 HiFi Playback offers acoustical design for your home audio and entertainment center from experienced acoustic engineers who understand how your equipment should function in your room for maximum listening pleasure. This design is backed by state-of-the art acoustic room analysis which provides the scientific information necessary to make that exceptional experience a reality. The acoustic design and room analysis services can be done as part of your purchase and installation of equipment from HiFi Playback or as a separate service for our customers. Call for more details.
---
Quality Technical Service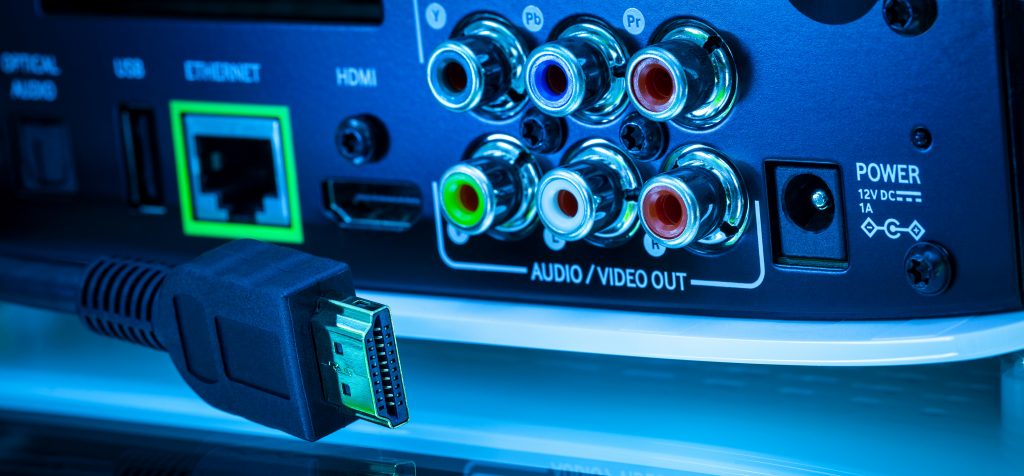 HiFi Playback provides its clients with a quality professional highly trained technical staff member available to answer any questions relating to the newly purchased equipment. Our client service will not be surpassed and we are here to help. With our experienced technical support, we help you to select and integrate these exceptional audio systems into your home, without stress. We will be with you every step of the way!
---
Networking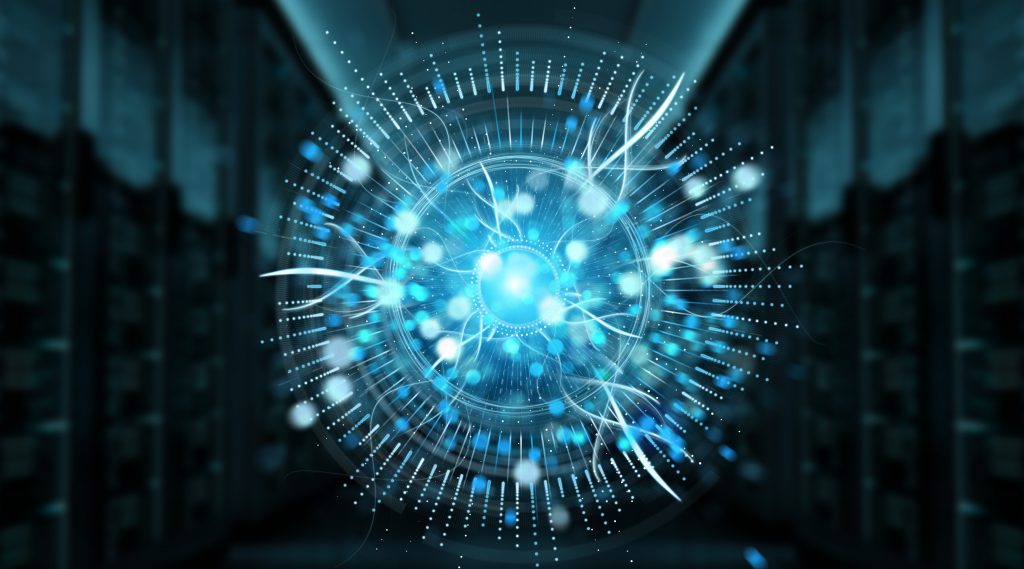 The wireless audio equipment that you are considering purchasing or just purchased is only going to sound great and function without interruption if the network in your home is up to the challenge. HiFi Playback understands the importance of having an network in your home that will properly support your equipment so that it functions efficiently and without interruption. We can upgrade your current home network so that your experience is what you expect it to be from your quality audio equipment.