A/V Furniture/Racks
Salamander Designs
---
For twenty years, Salamander Designs has been passionate about designing and manufacturing innovative, high-quality and customizable entertainment furniture. As an award-winning industry leader, we build furniture that is shaped by your needs. Creating functional furniture that seamlessly integrates your lifestyle with today's technology is our mission. We consider our Design Philosophy to be the perfect fusion of visual design, functional engineering and solid craftsmanship. We are proud authorized dealers for Salamander Designs offering quality AV cabinets/furniture, equipment racks/stands and theater seating.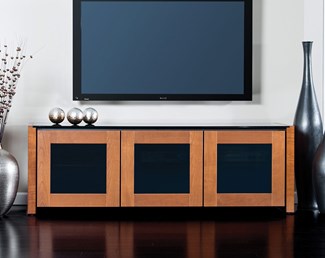 Cables/Wires
Chord Company
---
Chord Company has been designing, building (and refining) award-winning audio and video cables in England since 1985. Cables are not and never have been just an accessory. They are a vital part of any system and choosing the right cable is more important today than it has ever been. The correct interconnect, power or speaker cable can transform the experience and enhance the pleasure of your favorite music or movies. Chord Company has become internationally renowned for creating high-performance, value-for-money products to suit any level of system or budget. As an authorized dealer for Chord Company, we are proud to offer our customers quality cables to complement their high end audio/video installations.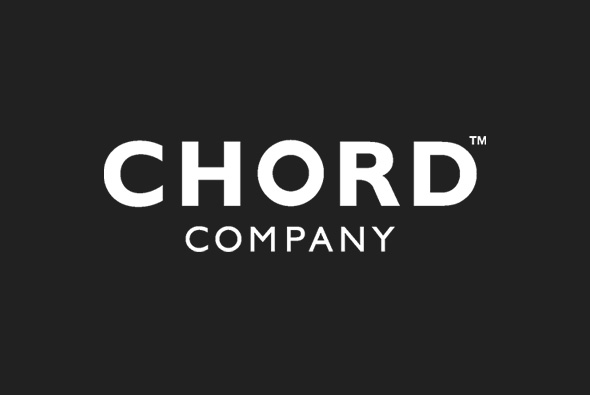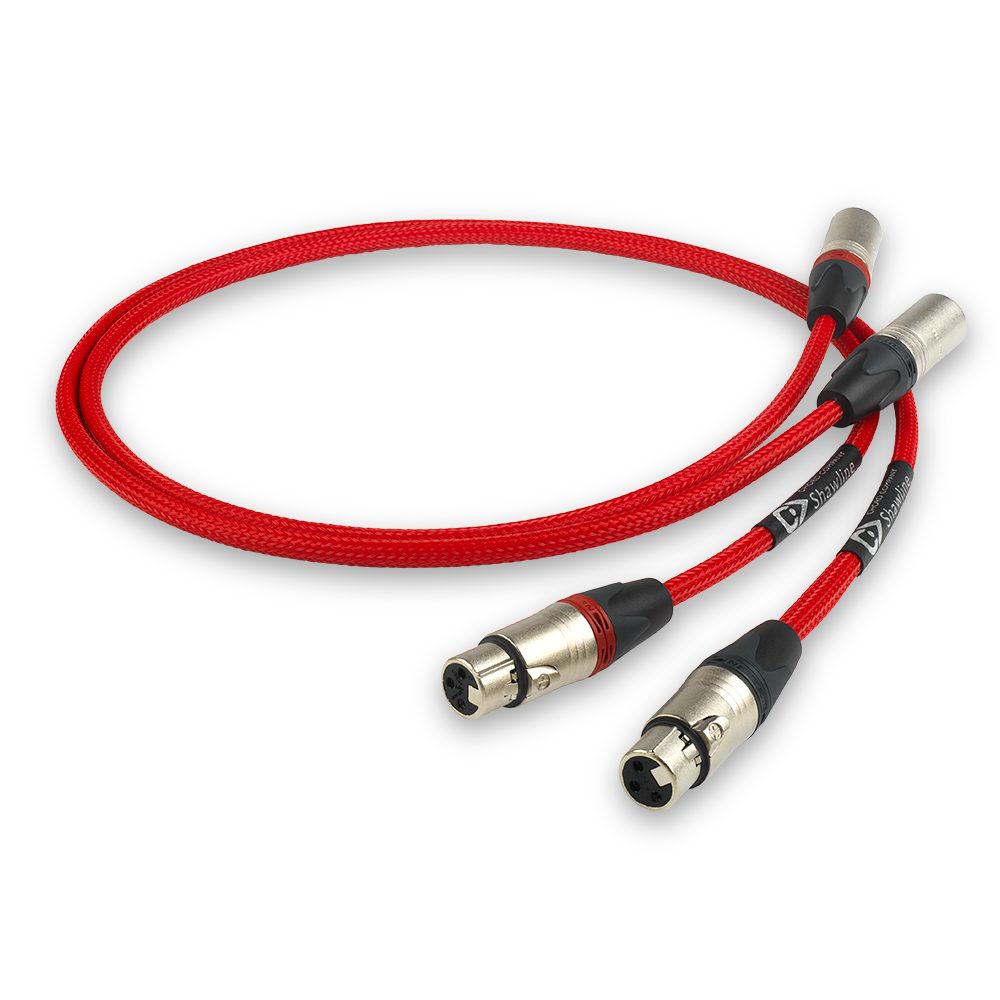 Ethernet Switch
English Electric 8-port and 16-port Gigabit Ethernet (GbE) Switch
---
English Electric 8-port and 16-port Gigabit Ethernet (GbE) switch has been optimized for music and video streaming. It features low and high electrical noise isolation, reducing data issues that can often be apparent during the playback of high-resolution material. Powered by a customized TCXO (Temperature Compensation Crystal Oscillator), allowing the 8-port and the 16-port switch to generate higher accuracy network signals, which in turn helps provide more stable high-resolution material data transmission.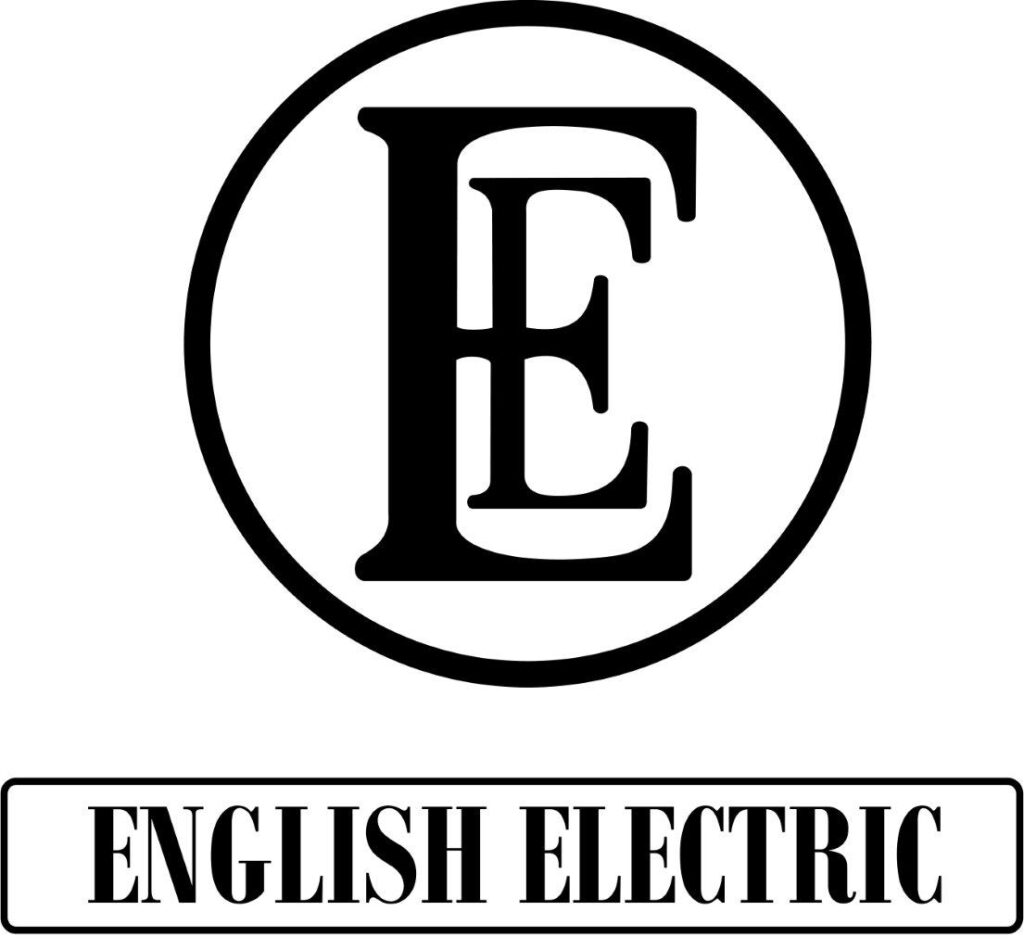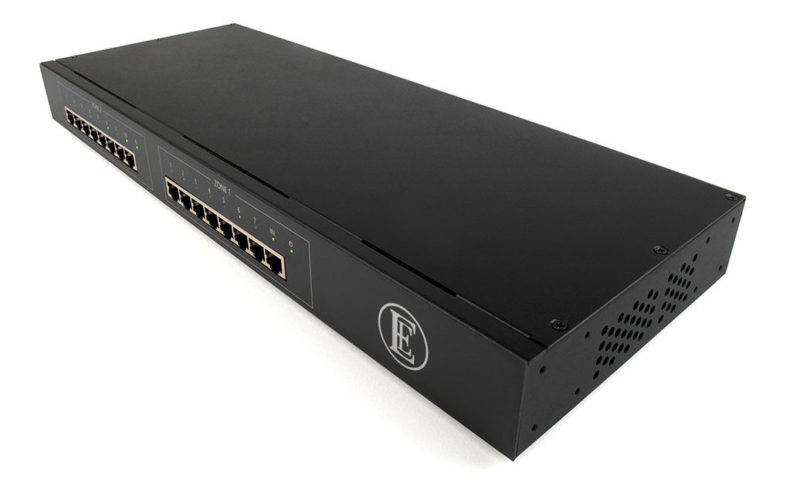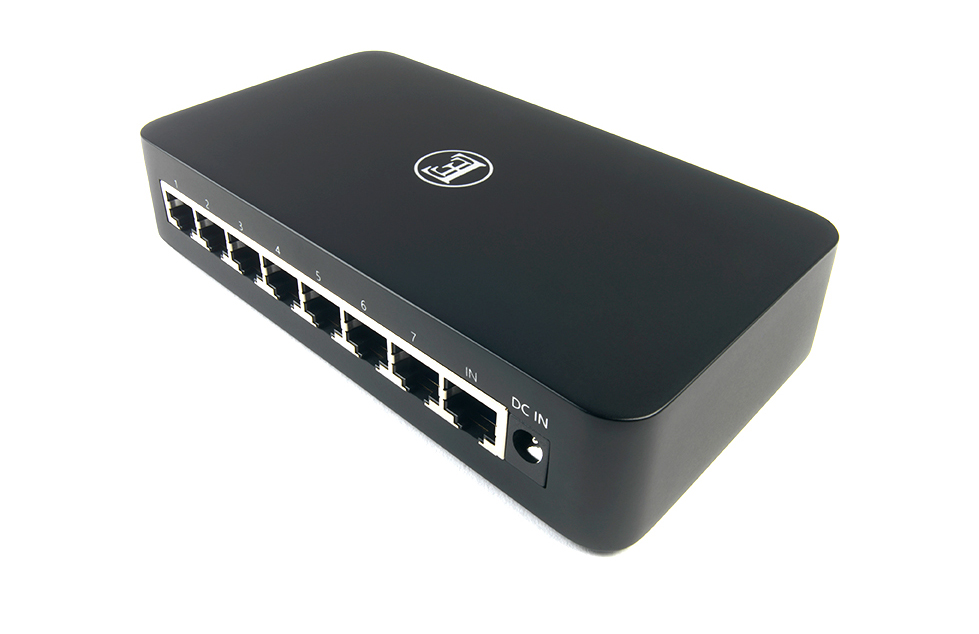 A/V Power Protection/Conditioner
APC's H15 Power Conditioner will protect your high performance audio and video system from damaging power surges, spikes and lightning. Isolated noise filter banks and Automatic Voltage Regulation will eliminate power as a source of audio and video signal degradation. With APC's H15 Power conditioner, you can enjoy your home theater experience with the peace of mind that performance is optimized and protection is guaranteed.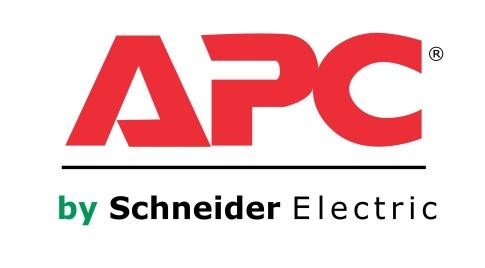 Checkout My Newsletter
Catch up on new updates that are changing the audio world!
Gallery